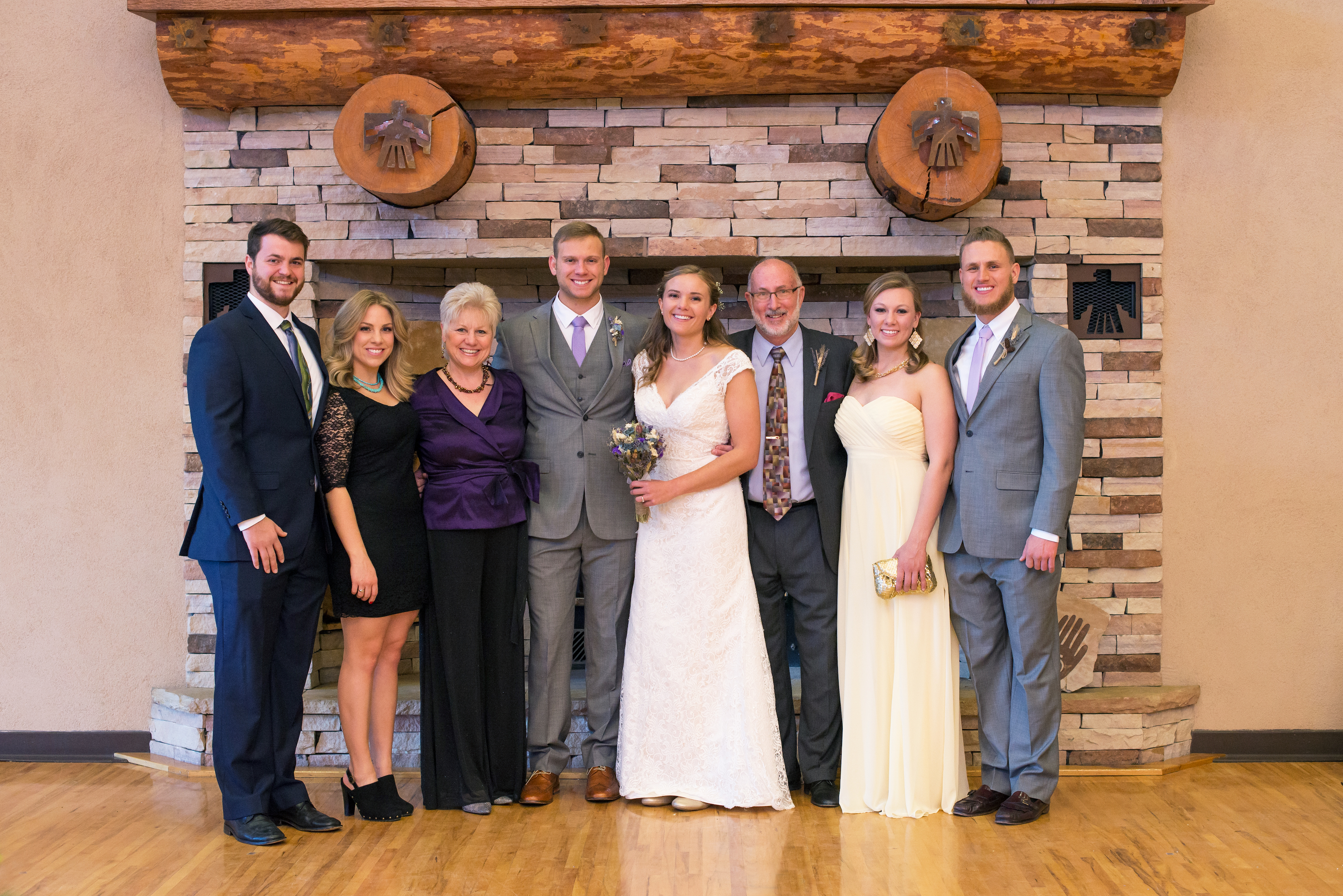 The Top 10 Reasons to Contact Mark For All Your Real Estate Needs...
(TOP PICTURE - See Reason #1)
10. Mark is easy to reach - just call him directly at: 505-299-MARK (6275), toll free at: 1-888-272-4812, or text: 505-239-2336.
9. Mark has sold over 1,000 Homes and Income Producing Properties and has lots of experience.
8. The Boitano Team constantly receive rave reviews on Client Feedback Surveys.
7. Mark handles all price ranges from Starter to Luxury Homes.
6. Mark enjoys his work and is interesting to be around.
5. Mark = Top 10 Statewide in RE/MAX sales, Company Top Producers and Mark = a former Board of Realtors "Rookie of the Year".
4. RE/MAX is one of the Top Real Estate Companies in the Albuquerque Metropolitan Area and was recently named #1 in Client Satisfaction by J.D. Power and Associates.
3. Mark is happy to send you a copy of his Resume or Home Marketing Plans.
2. Mark will even send you a list of 250 Client Referrals and their phone numbers - (They pay them well to say nice things about them!)
1. Mark's four children, Nathan (28), Steven (26), Laura (24) and Mariana (22), and wife of 30+ years, Cory, are counting on your support so he can keep all the promises he's made to them.
(pictured are James & Laura, Cory, Nate & Teresa, Mark, Mariana, and Steven)